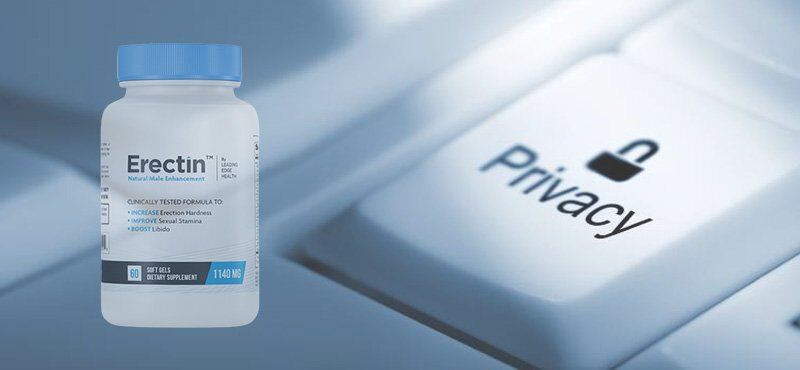 Our site's visitors' privacy is extremely important to us. This privacy statement outlines what data we obtain from the website, how we use that data, and how we maintain the data's confidentiality. You are presumed to have agreed to the practises outlined in the privacy statement by visiting this website.
A-) Data That We Gather & Track
This website employs log files, much like other websites. Internet protocol (IP) addresses, browser types, Internet service providers (ISPs), dates, timestamps, referrer/exit pages, and clicks are among the data in log files that are used to track user behaviour on the site, analyse trends, and administer the website. IP addresses and similar data are not connected to any personally identifiable information.
Website Beacons and Cookies
We use cookies to keep data about visitor preferences, to preserve user-specific information about which pages a user has accessed or visited, to tailor the content of Web pages based on the visitor's browser type, or to store data that a visitor provides through their browser.
Advertising Sponsors – Cookie and Visitor Data:
This website may take sponsorship, paid supplemental content, sponsored advertising, and other types of payment.
The subjects, postings, or advertising on this website may change as a result of the income received. It's not always possible to identify a piece of material as sponsored or paid for by an organisation.
The owner(s) of this website may receive payment for their comments on a variety of topics, including goods, services, websites, and other things. Although the website's owner(s) may be compensated for our posts or advertisements, we always give our unbiased opinions, findings, beliefs, or experiences on such subjects or goods. The author only owns the thoughts and ideas presented on this website. Any claims made regarding a good or service, including any statistics, quotes, or other data, must be confirmed with the producer, supplier, or other party.
Cookies are used by Google, a third-party provider, to deliver adverts on our website. The DART cookie is used by Google to deliver advertisements to your users based on their visits to your sites and other websites on the Internet. Visit the Google ad and content network privacy policy at the following address to opt out from the usage of the DART cookie: http://www.google.com/policies/technologies/ads
B-) Information Utilization
Any information we gather from you may be used in the following ways, without limitation:
– To personalise your experience
– To enhance our website
You give us permission to use your name and other identifying information in advertising and promotions if you buy one of our goods or services.
For business research, operational, marketing, and other promotional reasons, we may use personal information in aggregate form (that is, information that cannot be used to identify you specifically).
Additionally, you consent to getting updates on the good or service you paid for. This might include, but is not limited to, details about new features, changes to products, or anything we believe you would find interesting.
How We Keep Your Information Safe
We use a variety of security procedures to protect your personal information. We will never sell, give, or transfer your email information to anybody.
Children's Privacy Protection
Children under the age of 18 are not permitted to use this website or purchase anything.
If we discover that we have received information that violates this policy from a kid under the age of 18, we will remove it right away. Please notify us at the address mentioned below if you suspect we have received any information from or about anybody under the age of 18.
At our discretion, we may include or offer third-party items or services on our website. These third-party sites have their own privacy rules. As a result, we accept no responsibility or liability for the content or activity of any linked sites. However, we aim to maintain the integrity of our site and welcome any input regarding these sites.
These policies are subject to change at any moment and without notice by us, but will be posted on this page. By continuing to use our websites, products, or services after this date, you recognise and agree to the change.
You may reach us at the following email address if you have any queries about our privacy policy: support@erectinpill.us